Everybody needs a Big Ding
Born at the inglorious
Eisbach Riverwave in 2011
Big Ding was born between the destructive stone walls of Munich's inglorious Eisbach river wave, founded by Tao Schirrmacher and Felix Häußinger in 2011.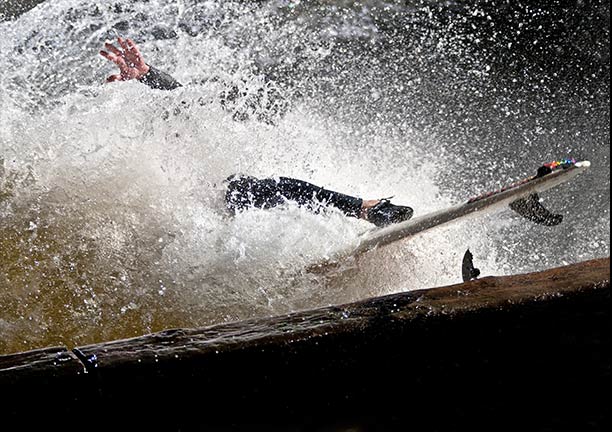 Fun project
Started in a Garage
As a passion project, Tao and Felix started producing the first hand-assembled surfboard repair kits in a garage in Munich.
Continously growing
Global B2B Distribution
Since then, the products have been continuously developed and production has been outsourced to German and European partners. Today, Big Ding is available in a steadily growing number of surf shops across Europe.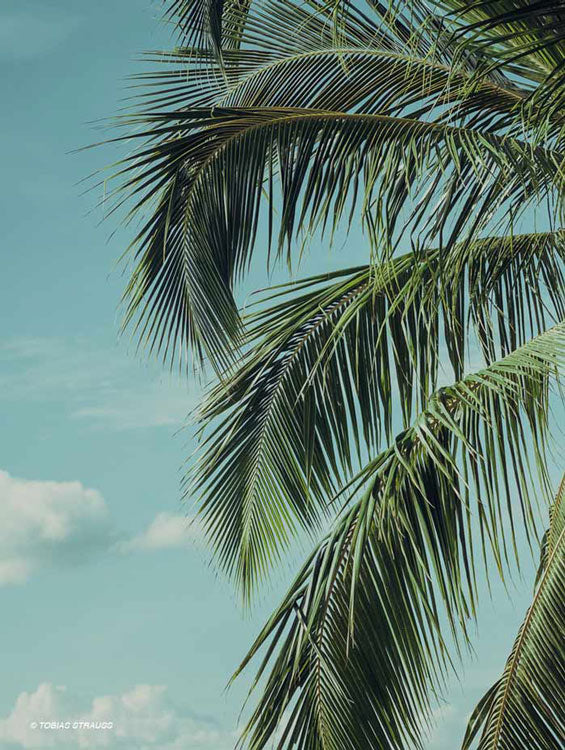 Made with passion &
Social Responsibility
It is very important to us to integrate sustainability and social responsibility into all our decisions. Besides the fact that repairing is basically more sustainable than buying new, our kits have the following advantages:
MADE IN EUROPE
Big Ding surfboard repair kits are produced in Germany and Europe. This ensures fair working conditions and reduces the carbon footprint of transport compared to US and Asia imports.
LESS PLASTIC WASTE
The packaging is made from recycled cardboard instead of blister plastic. The new resin bags (Basic and Pro kits) have up to 70% less carbon footprint compared to traditional plastic bottles.

OUR CORE CATEGORY
MISSION & VALUES
Our mission is to develop and distribute high-quality surfing accessories worldwide, guided by our values ​​of quality, design and sustainability.
Learn more about our core category ...
Surfboard Repair
new: Surfer First Aid Kit
FOR SURF ADVENTURES & COCONUT SAFARIS:
From November 2023, our new First Aid Kits for surfers and travelers will be available in addition to our surfboard repair products. Get a 20% pre-order discount, support us and order now.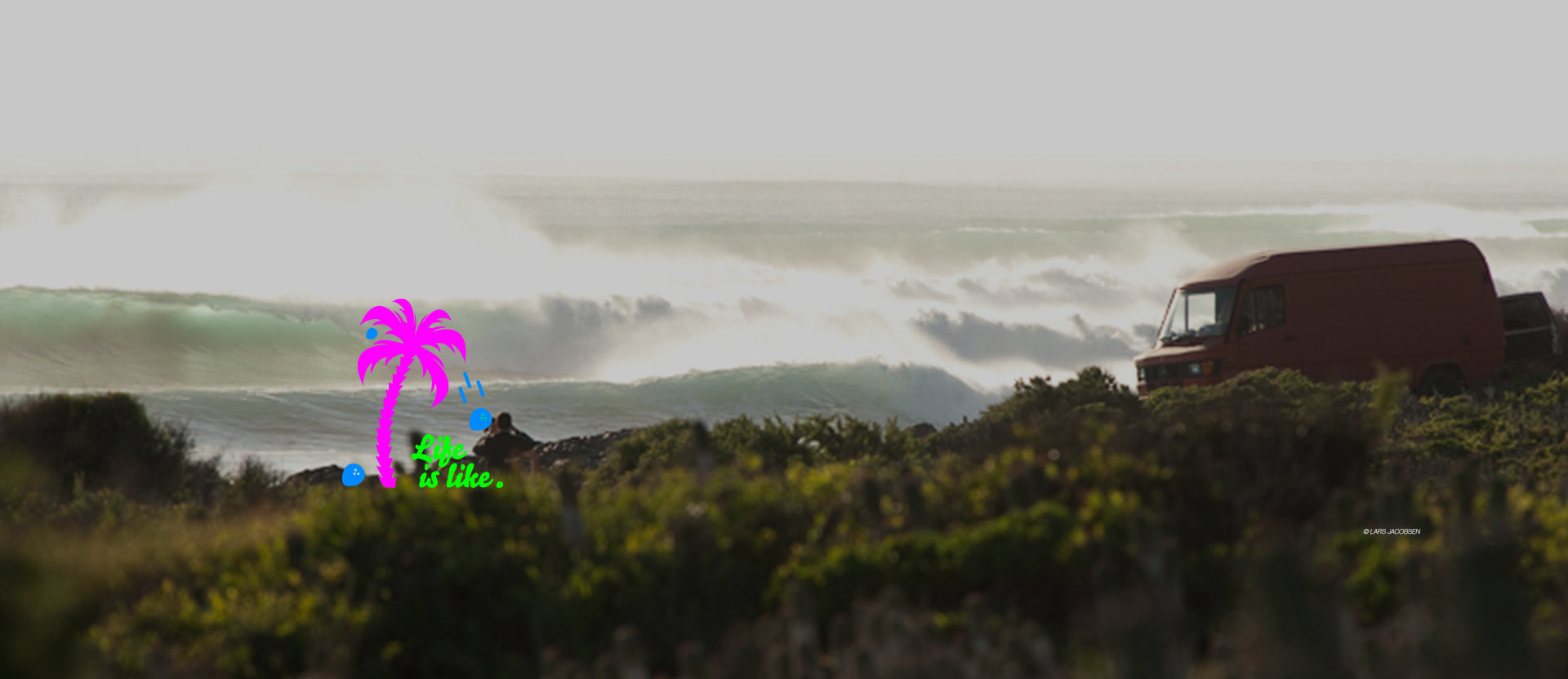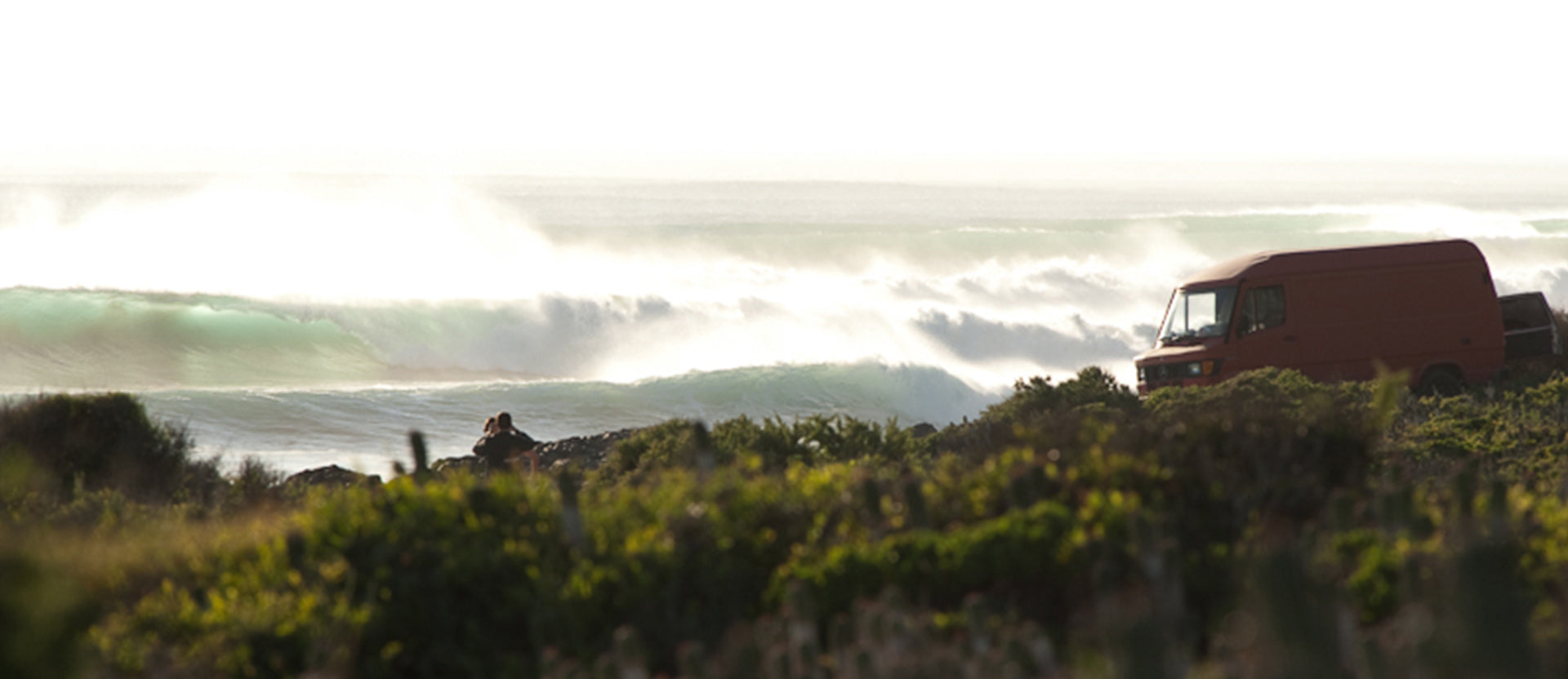 20% discount on First Aid Kit Pre-orders
Time to Delivery: