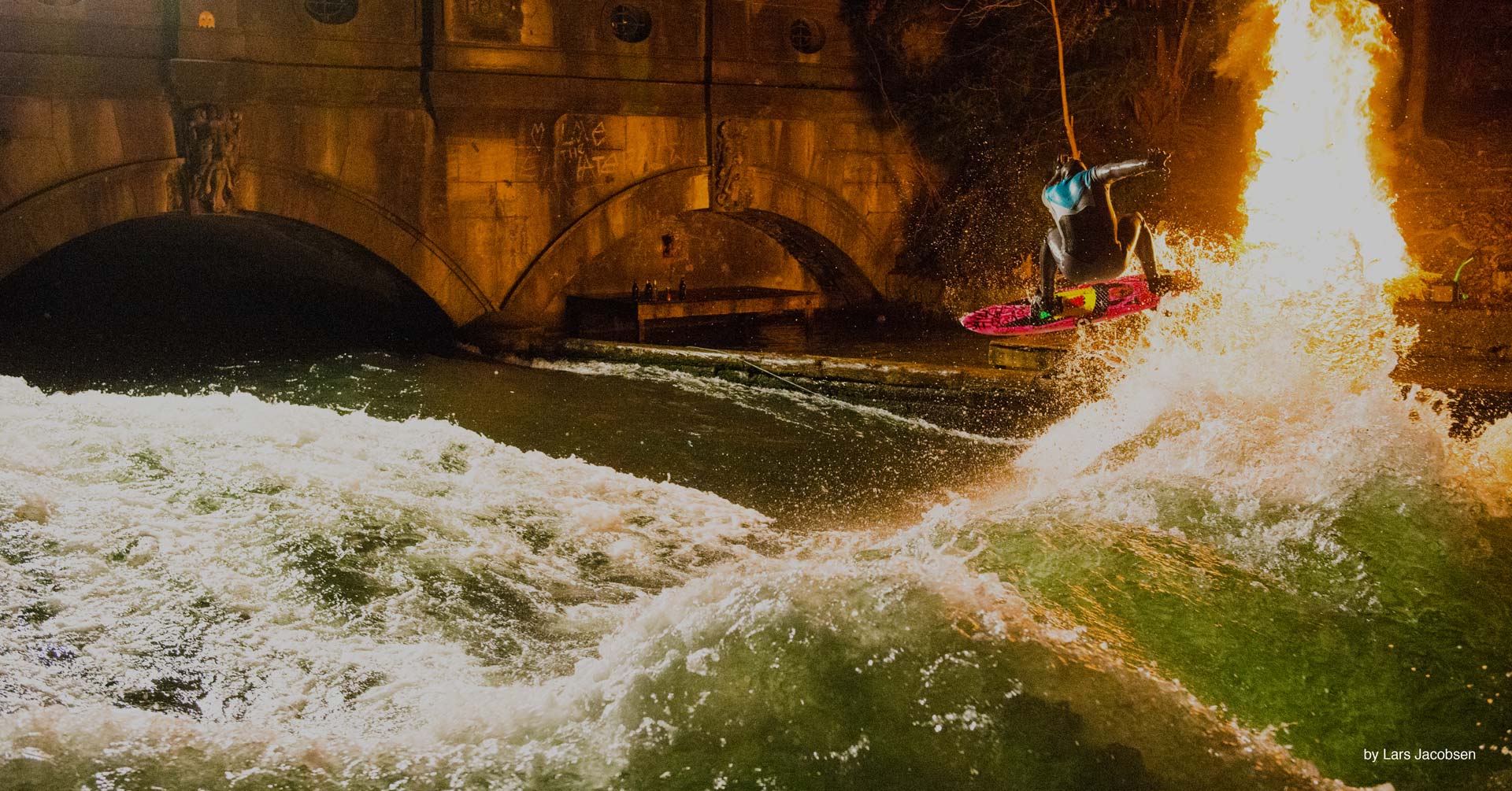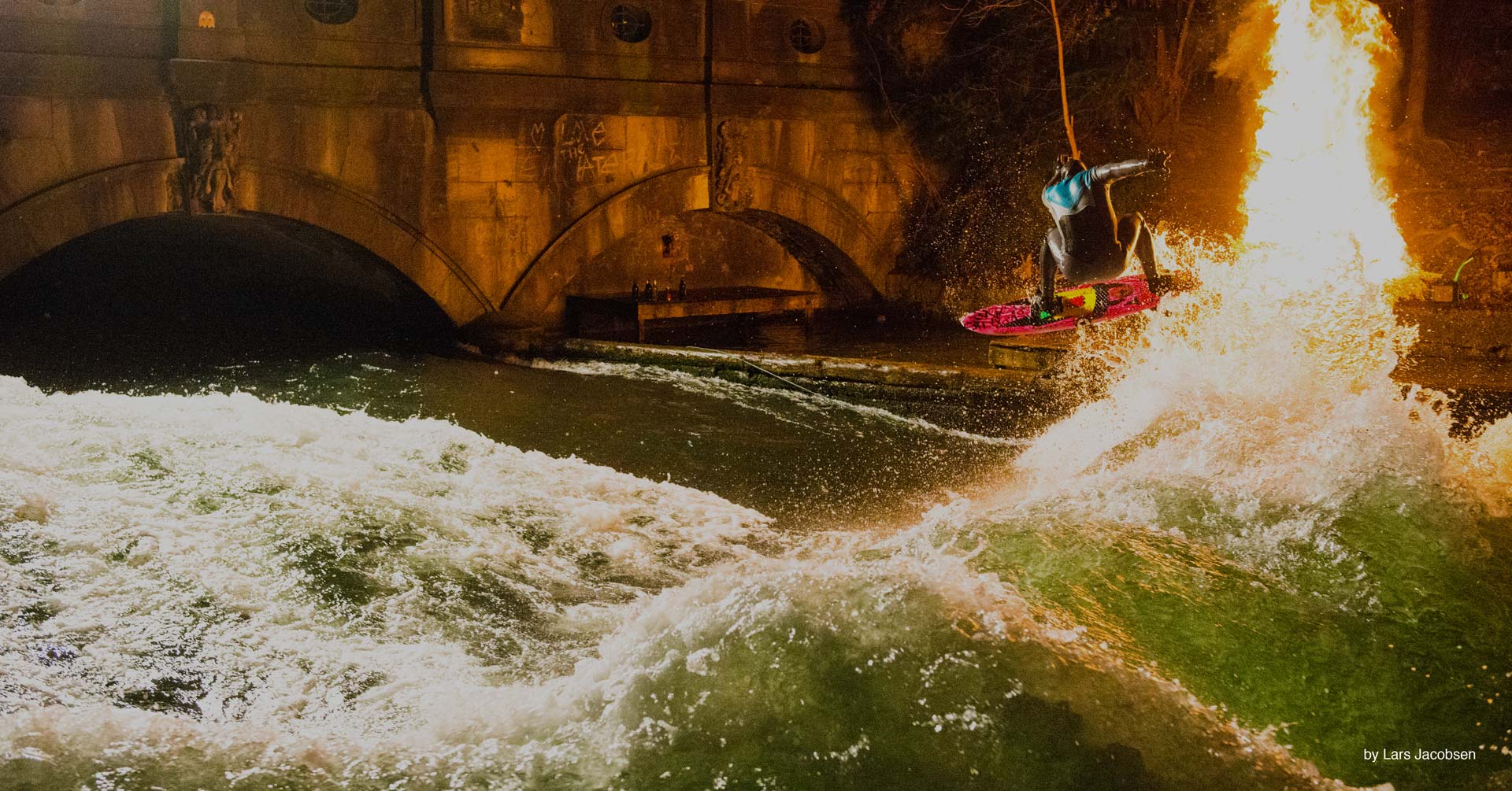 Big Ding provides surfboard repair kits, surfer first aid kits and surf accessories. Learn more about us …
WELCOME TO THE FAMily
NEW: SURFBOARD REPAIR KITS BASIC & PRO
Our new Epoxy & Polyester Surfboard Repair Kits Basic and Pro with Eco-Packaging and best Ingredients.
SUPER FAST. SUPER STRONG.
SUNCURE SURFBOARD REPAIR
UV curing epoxy or polyester resin with glass fibres. Hardens within minutes without mixing by the power of the sun.
YOU NEVER KNOW. SO BETTER BE PREPARED.
new: FIRST AID KITS SURF & TRAVEL
Our new First Aid Kits for Surfers & Travelers are coming this fall. Order now and get a 20% pre-order discount!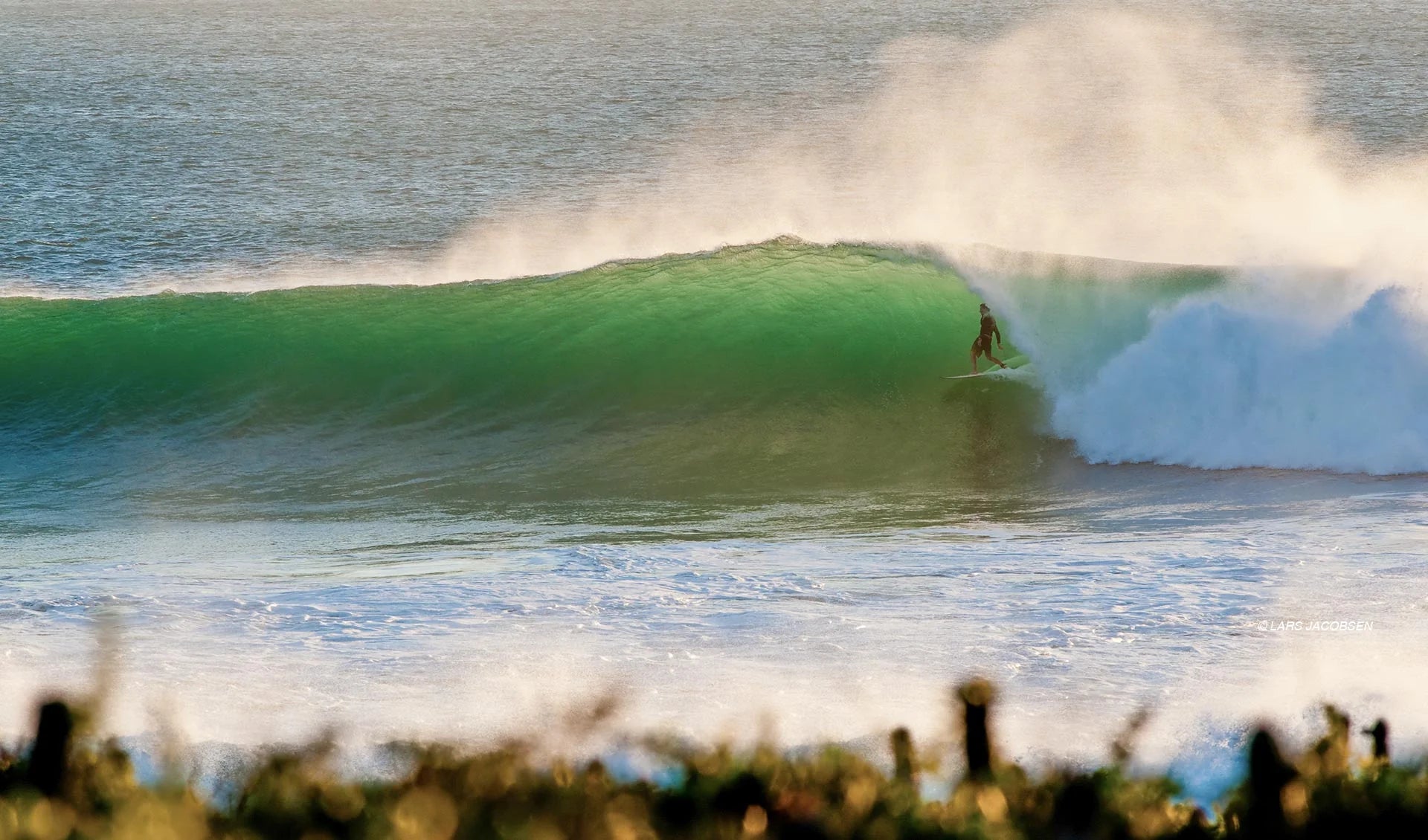 Born at the Eisbach Riverwave in 2011
WHAT WE BELIEVE
We've built our products for you and ourselves. This is why we only use best quality ingredients and strive to integrate eco friendly decisions as far as possible. Learn more ...
BIG DING STORY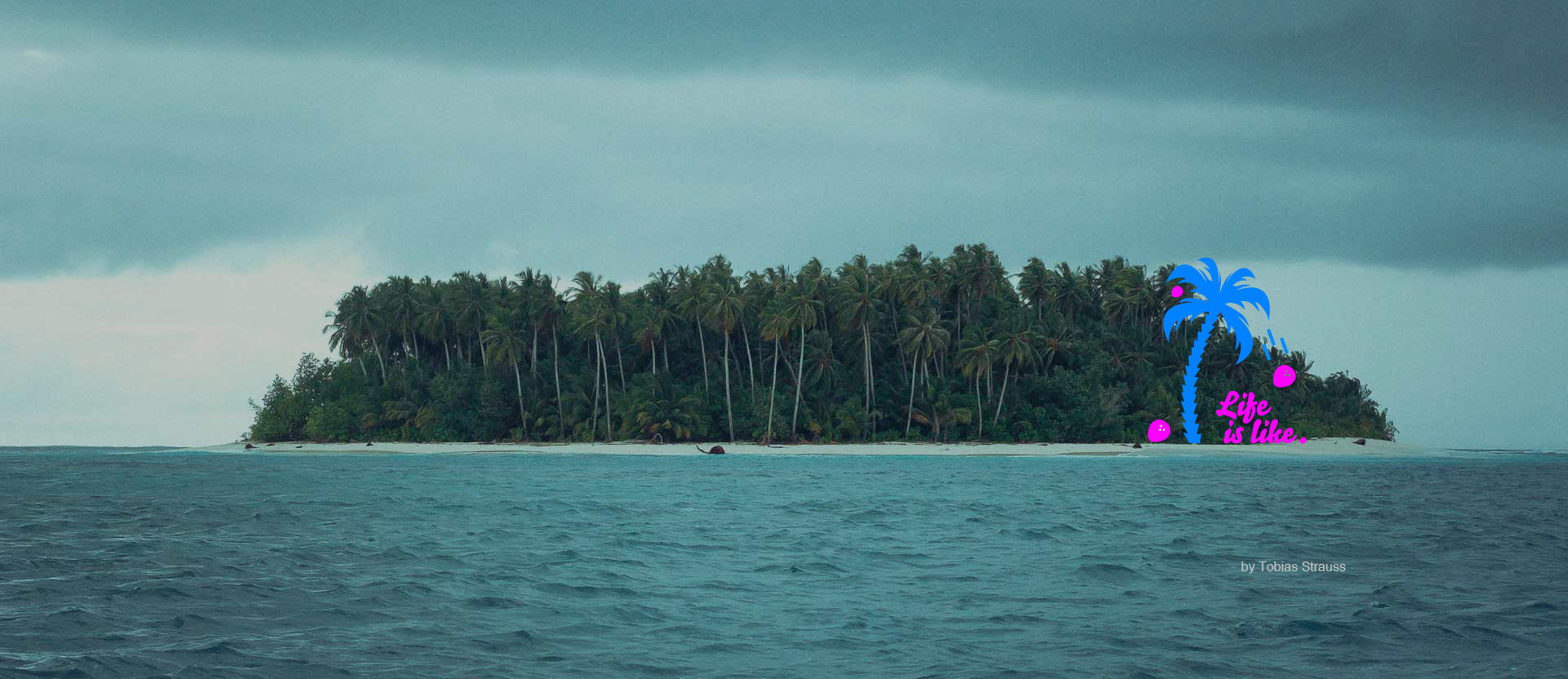 FIRST AID KIT
SURF & TRAVEL

***Promotion ends soon***
20% Pre-Order Discount
Time to Delivery: